---
---
---
---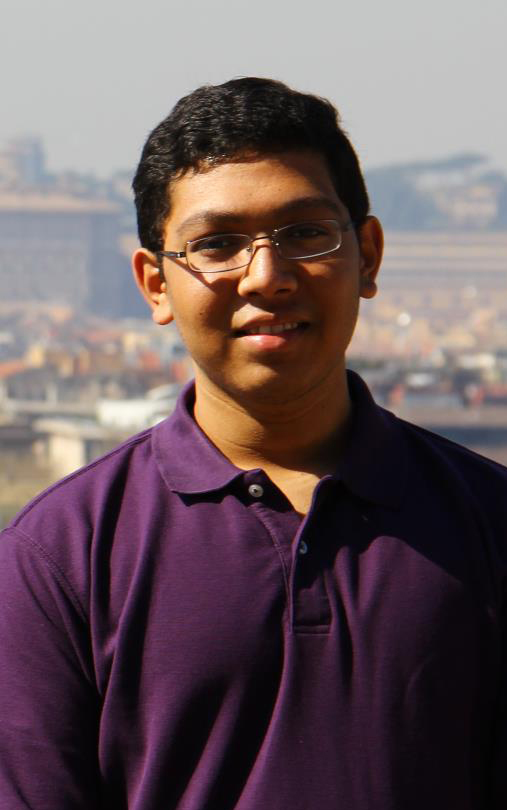 Hi!
My name is Yogesh Patel.
I am nineteen.
I created this site, when I was seven, to help my friends to improve their grades.
I hope you would like it and benefit from it.
I will consider it a great success when and only when your grades are improved.
If you have any comments or suggestions, please let me know.
Just click the address and you are all set to e-mail me your ideas and imaginations. 
---
---